In the quest of buying a Luxury Car. Well, you are in the right place. In this article, we'll provide you with certain tips to help you in your quest to buy your desired luxury.
People love luxury cars owing to the exclusive features they offer. Luxury cars offer smooth rides, with stunning interiors and exteriors. They also come with many high-tech installments and entertainment systems. However, these advanced and exclusive features might make you feel low on the budget to buy cars in such a high price range. But fortunately, if you're well versed in your approach to choosing the best suitable luxury car, then you are sure to buy one of them.
Learn How to Negotiate
First and foremost, you must know that just because you're looking for a luxury car, it doesn't mean that you cannot negotiate. You must first familiarize yourself with the features of the model you are looking for and then go to the dealer. Clearly let the dealer know what range of luxury cars, you're looking for. This will help save the time for both, you and the dealer. Remember to compare the prices offered for one model by different dealers. This will help you grab your car at the minimum affordable price
Most importantly, you must avoid visiting dealers at high traffic times. As this time is not favorable for any negotiation. You must try approaching the dealer on weekdays if possible.
Finally, make sure you're visiting your dealer at the end of the month. It the time when it is most likely that the dealer is in need of meeting their numbers. When repeatedly offered high prices that are beyond your budget, then be ready to walk away. These negotiation tricks when brought into action efficiently, will certainly help you grab your desired luxury car. That too, in your budget.
Scan Your Car
You must thoroughly scan your car, especially if you're planning to buy a pre-owned luxury model. Go for a diagnostic scan, as it will reveal a multitude of potentially concealed issues faster. You must also opt for a pre-purchase inspection. This pre-purchased inspection is cheap and also worth going for.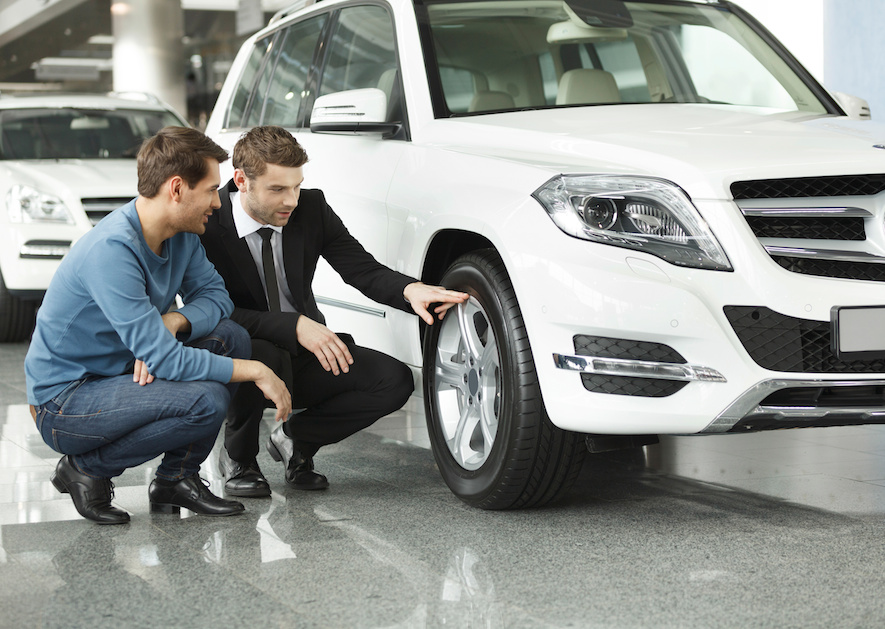 You are obviously paying a high amount for the luxury car, be it a new or a used one. So you double sure yourself that all the features are working and there are no faults that might bring your back to the service center in just a few weeks.
Try Leasing a Luxury Vehicle
Leasing a luxury car is undoubtedly an ideal way for experiencing a luxury car. Luxury vehicles are easily available on lease with little or no down payment requirements. Also, these monthly payments will surely be lower than the budget of a purchased car.
Keep the car for at least 2 to 3 years and experience every bit of it. At last, if you're absolutely satisfied with the experience offered by the car, then you can consider purchasing a new luxury car.
Buy a Luxury Vehicle Online
Online car shopping is becoming a loved trend in these days. Online shopping is the most convenient way of getting your dream car.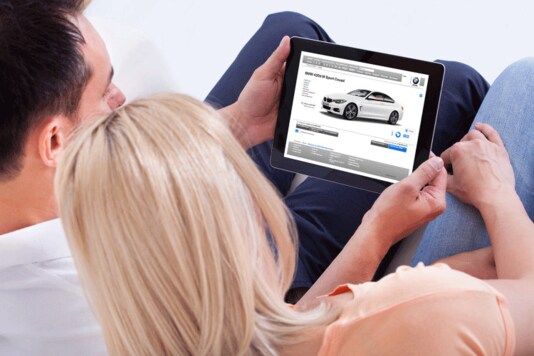 Most importantly, it allows you to compare the prices offered by various dealers around. This lets you choose your luxury that suits your requirements and is also under your budget.
Find Your Nearest Luxury Car Dealer – Auto Dealers
Luxury Cars are not always out of your budget. If you know what you are looking for, and also try these tips, then you'll surely land up buying the car of your dreams.
---